Our center has professional enterprise image planning ability; The service field covers business planning, visual consulting, micro film shooting, enterprise feature film shooting, product tvc advertising, brand promotion, CIS introduction, photography of high-end picture albums, graphic design, packaging design, construction of enterprise websites, exhibition design, etc. it is a comprehensive institution for enterprise image design and brand communication; Since its establishment, it has successfully provided planning, design and communication services for corporate image and brand image for more than 1000 large and medium-sized enterprises.
With the deep advancement of China's reform and opening-up process, we have interpreted a series of growth stories together with many enterprises with a deep understanding of China's local market, enterprises, consumers and culture and an accurate grasp of the world trend, winning praise from many enterprises. We never regard ourselves as a pure design company, but a strategic partner and Planning Department of customers. We have a high sense of responsibility for customers' brands and provide customers with original, decisive, systematic and continuous design services.
It is a comprehensive, intelligent and professional advertising company integrating advertising planning, advertising implementation and technical support; With strong professional technology and wide service range, it is especially able to make personalized solutions according to the individual characteristics of different enterprises, so that the advertising planning of enterprises not only has the common characteristics of the industry, but also has distinctive style characteristics.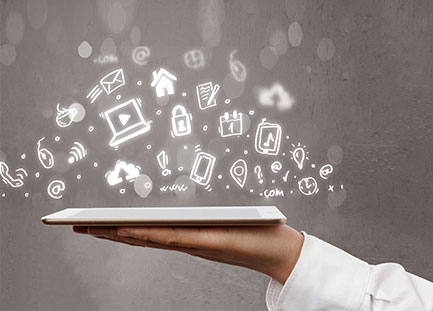 Professional website design
High end website design | e-commerce platform development | small program development
Official account annual service | website SEO optimization | mobile website construction
Website optimization and promotion | enterprise website customization | WordPress website building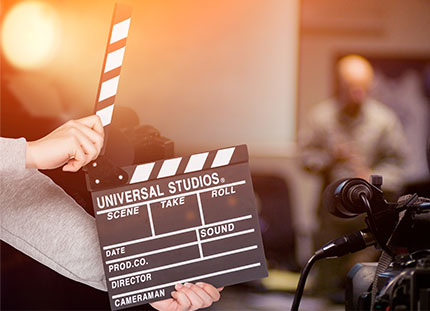 Professional film and television shooting
Enterprise promotional film | enterprise feature film | enterprise micro film
Press conference shooting | enterprise TV advertisement | product video advertisement
Annual meeting activity video | cultural construction video | Tiktok short video
Enterprise MV | enterprise VR | enterprise aerial photography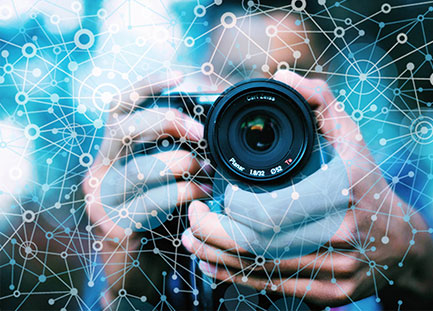 Professional commercial photography
Corporate image photography | product still life photography | real estate image photography
Stainless steel product photo | president Image Photo | food still life photo
High end album photography | jewelry photography | glassware photography
High grade cosmetics | interior and exterior photography of cars | high grade furniture photography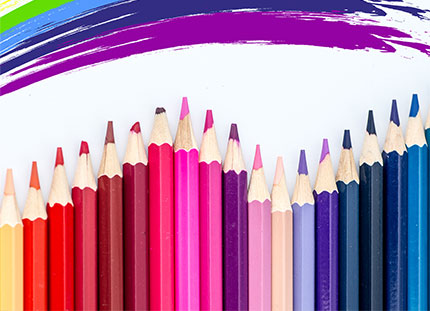 Professional graphic design
Visual recognition design | CIS system design | enterprise album design
Image manual design | various poster design | various poster design
Various packaging design | various handbag design | high-end business card design
High grade background wall design | enterprise logo design | high grade ppt design